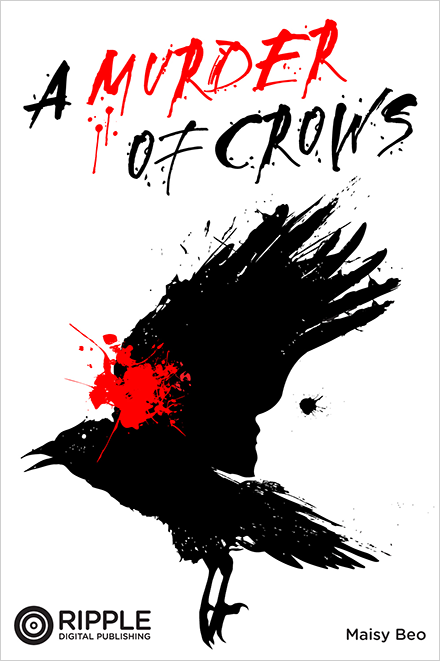 About the Author
My name is Maisy Beo and I love zombies, they're wicked awesome. I also really like reading, my favourite books are "Nineteen Eighty-four" by George Orwell, "The Catcher in the Rye" by J.D. Salinger and "Of Mice and Men" by John Steinbeck. My favourite bands are Nirvana, Vampire Weekend, The Arctic Monkeys, The Beatles (of course) and many more, but those are the ones that came to mind. I got the idea from a poem that my mom used to read to me when I was little, how ironic, anyway it wasn't nearly as freaky as I made it out to be, but it always kind of scared me and I wrote it more like how I saw it in my mind as a little kid.
About Kids Write 4 Kids
Ripple Digital Publishing started its annual Kids Write 4 Kids creative challenge to encourage kids to read and write. Our sense of self, creativity and ambition grow from the support we had during our youth. By providing youth with opportunities to share their stories, we hope to help build a generation of adults that love to read and write.
Kids Write 4 Kids is a non profit program by Ripple Foundation. Net proceeds are donated annually to different charities and schools. Ebooks are available to download at Apple iBookstore, Amazon Kindle's Kindle and Kobo eBooks. Printed version can be purchased at Amazon Bookstore.
» View Kids Write 4 Kids book collection
» Watch Meet the Author videos