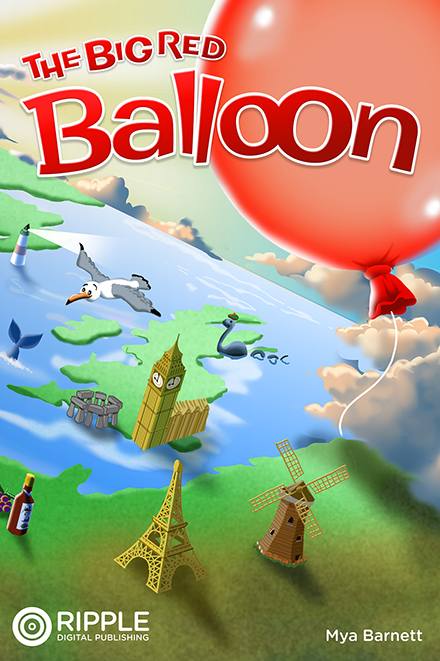 Written by Mya Barnett
Cover illustration by Trevor Keen
About the Author
Mya Jean Barnett, twelve years old, lives in Sackville, Nova Scotia. She loves to paint at her art studio with instructor Sean Orne. Her inspiration is in the people around her. She thanks her teachers and especially her grade 5 teacher Mrs. Greencorn who will never be forgotten and who is her inspiration this year. When she was little Mya loved writing so much that she just never stopped. Mya hopes you enjoy her book. Her adventure has just begun!
About the Illustrator
Trevor is an illustrator and animator with over twenty years of experience producing top-notch humourous and energetic artwork for editorial, advertising, and digital media clients. Visit trevorkeen.com to view more of his work.
About Kids Write 4 Kids
Ripple Digital Publishing started its annual Kids Write 4 Kids creative challenge to encourage kids to read and write. Our sense of self, creativity and ambition grow from the support we had during our youth. By providing youth with opportunities to share their stories, we hope to help build a generation of adults that love to read and write.
Kids Write 4 Kids is a non profit program by Ripple Foundation. Net proceeds are donated annually to different charities and schools. Ebooks are available to download at Apple iBookstore, Amazon Kindle's Kindle and Kobo eBooks. Printed version can be purchased at Amazon Bookstore.
» View Kids Write 4 Kids book collection
» Watch Meet the Author videos